Welcome to Invisible Kingdom!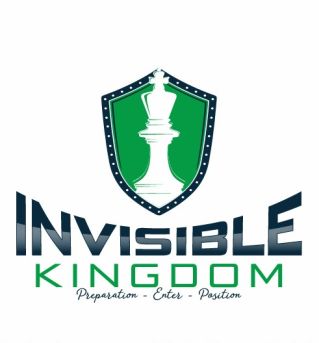 A journey from March - November 2020
The Invisible Kingdom began after returning from our third trip to Brazil. The "Invisible Enemy" COVID-19 is attacking humanity.
The first book began with "The Last Battle on Planet Earth," and today, it is a three-part series. They are comparing what we don't see during a game of chess. Chess has three main sections: the open, the middle, and the end. The last series has one chapter completed. Subscribe and receive the book when completed.