Welcome to Invisible Kingdom!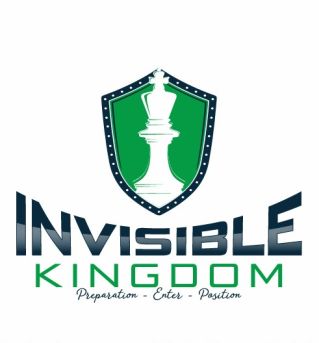 A journey from March - November 2020
The Invisible Kingdom began after returning from our third trip to Brazil. The "Invisible Enemy" COVID-19 attacking the human race.
The first book began with "The Last Battle on Planet Earth" and today, a three-part series. They are comparing what we don't see during a game of chess. Chess has three main sections, the open, the middle, and the end. The last series has one chapter completed. Subscribe and receive the book when completed. Free PDF files download until the end of July 2023.